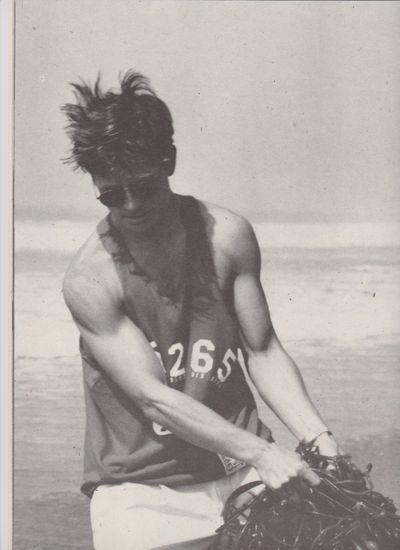 "NONE OF THAT PHONY CRAP"
"I'd worked out with people who would give you literally a thousand abdominal exercises in a day, or in a workout, and Rich would break it down to like 50, but they'd be really specific, and really work. "
Michael J. Fox, New York Magazine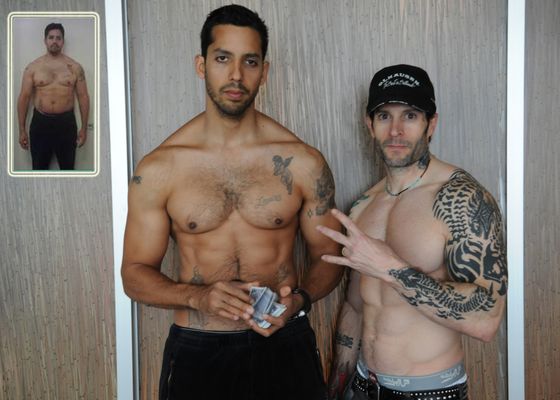 "THIS IS JUST THE START"
"Training with RB is one of the best magic secrets that I know, making the impossible possible."
David Blaine, Spring 2019