THE TOTAL PACKAGE
When Rich was bodybuilding, his nickname was "The Total Package" because of his muscular symmetry, ability to pose, and good looks. He developed the ultimate program of AFTERBURN, RB Body Shop, and RB Nutrition for THE TOTAL PACKAGE of personal fitness!

by Rich Barretta
the future of private training

by Rich Barretta
flexibility and myofascial release

by Rich Barretta
nutrition program for optimal results
MORE THAN just A hard WORKOUT
AFTERBURN is the future of private training. It combines art and science to create the ultimate training method.
Burn more calories
Build muscle endurance & bone density
Increase flexibility
Increase stamina
Shape your muscles
Lower your body fat
Elevate your sex drive
Look like a superhero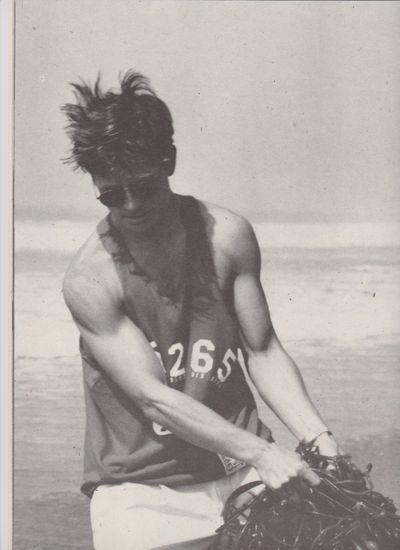 "NONE OF THAT PHONY CRAP"
"I'd worked out with people who would give you literally a thousand abdominal exercises in a day, or in a workout, and Rich would break it down to like 50, but they'd be really specific, and really work. "
Michael J. Fox, New York Magazine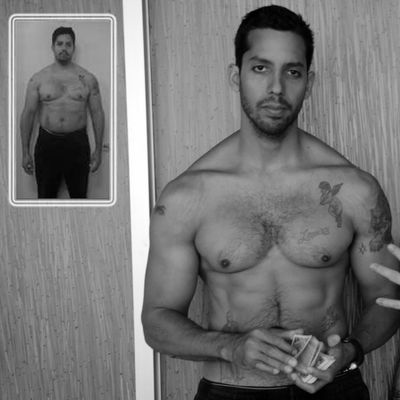 "THIS IS JUST THE START"
"Training with RB is one of the best magic secrets that I know, making the impossible possible."
David Blaine, Spring 2019